Laser Electrical Horsham is committed to a cleaner, brighter future and has dedicated itself toward helping others do the same. We provide 'Totally Dependable' renewable energy and energy efficiency solutions, servicing Horsham and surrounding areas.
Increasing energy costs are beginning to impact our day to day living. Laser Electrical Horsham can guide you in ways of saving energy, creating clean energy and saving money on your electricity bill.
We have a skilled team of electricians and controls engineers who can provide energy efficient systems for your home or office building. We offer energy audits to both commercial and residential clients that are designed to identify areas of energy wastage and provide effective strategies for improvement.
We will provide some inexpensive ways to change the way you think and also some more elaborate strategies on how to save energy or generate electricity using renewable energy. All our ideas and concepts are supported with payback period, carbon saved, vehicles off the road and more.
---
Solar
Laser Electrical Horsham is a trusted solar installer across Horsham and surrounding areas. We have an experienced team of qualified tradesmen so you can be comfortable in knowing you are receiving the best advice and the highest level of service and commitment to your future energy saving initiatives.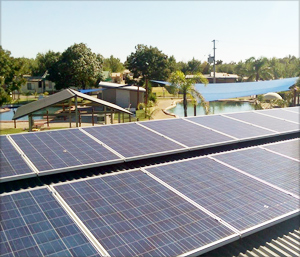 Why should you install solar?
Reduced energy bills
Government rebates
Return on investment
Increased value of your property
Help the environment
Laser Electrical Horsham provides peace of mind when assisting you with your solar installation and your ongoing electrical needs. We can help you match your budget and power needs with a solar solution that is designed to provide maximum benefit.
Gallery
---
LED Lighting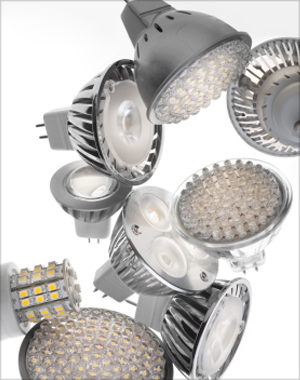 Why choose LED lighting? LED lighting is more eco friendly and consumes less electricity, which can help you reduce your electricity bills. Laser Electrical Horsham can design and install an LED lighting solution that fits your home or business requirements. We have access to a wide range of high quality LED products and our qualified electricians will make sure your lighting is installed safely. Our lighting designs, solutions and installations are 100% in compliance with Australian standards.
Using LED lighting can still give you great looking, functional lighting that uses a lot less energy. We can also provide an audit to show your potential savings if you make the switch.
To learn more about our renewable energy solutions and energy efficiency alternatives, please contact Laser Electrical Horsham today.
---