Need an appliance repaired? Has your fridge, dishwasher, stove or washing machine broken down? We can help! Laser Electrical Horsham provides 'Totally Dependable' appliance repairs of all major brands and models, servicing Horsham and surrounding areas.
We provide service and repair of the following household and commercial appliances:
Washing machines
Dryers
Dishwashers
Stoves and Ovens
Cooktops
Rangehoods
Fridges
Air Conditioners
Microwaves
Laser Electrical Horsham provides service and repair to all major brands of appliances, including but not limited to: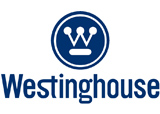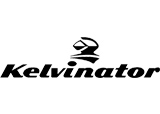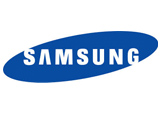 When you hire Laser Electrical Horsham for any appliance repair work, you gain the peace of mind knowing that your appliances will be working to full efficiency the moment you flick on the switch. With our expertise in appliance repairs, we get the job done the first time around while ensuring high quality workmanship. It's our commitment to provide the highest level of service and expertise to our customers.
Please contact Laser Electrical Horsham to discuss your requirements.
---